Best Air Purifier For Delhi Pollution - Airswacch
Think that outdoor air pollution is the worst? Indoor Air Pollution has killed 28 lakh people in just one year. With you spending 80% of your time indoors, the cloud of dangers is not floating in the sky but in your homes.
With AQI pecking more than 700 in Delhi, there isn't a place left undisturbed by this environmental calamity!
Still thinking to choose the best?
Here is a list of air purifiers that will help you gain insights about the ideal air purifier you should choose for your home!

1. Coway Air Mega 200 Air Purifier


2. Coway Sleek Pro AP-1009
3. Honeywell Air Touch i8 Air Purfier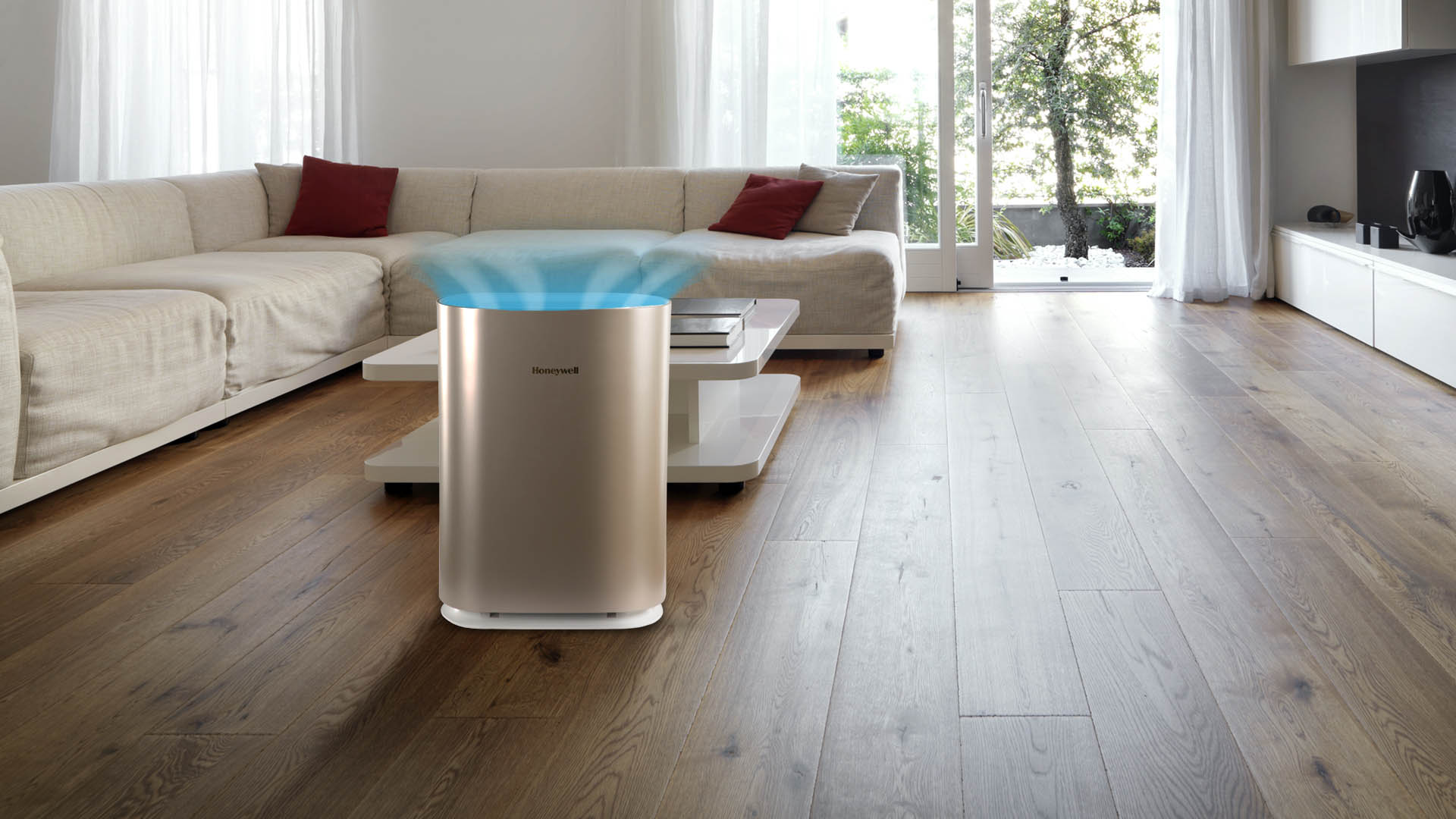 4. Philips AC3821 Air Purifier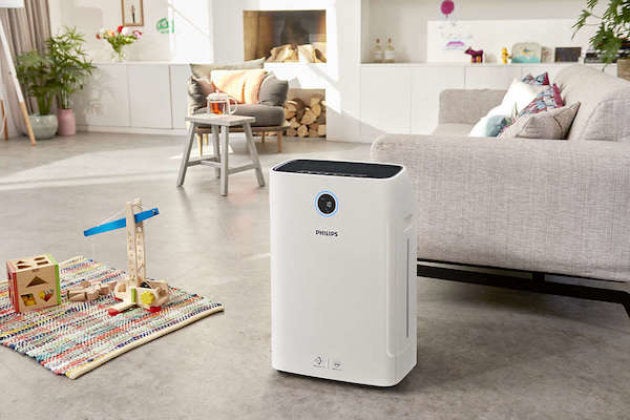 ---