Best Air Purifier in India 2020 - Ask Expert
According to the World Heath Organisation, 13 out of the 20 most polluted cities in the world with the highest levels of PM 2.5 are present in India. And, the thing that surprises more is that the air present in indoor spaces is more harmful than outdoor.
Reducing Air Pollution can lower the burden of chronic diseases and life threatening conditions. Based on Market Research, the team of Ask Experts have prepared a list of the Best Air Purifier in India based on Customer Reviews and our Market Research.
Top 10 Air Purifiers in India
1. Coway Sleek Pro AP-1009
2. Dyson Pure Cool Link Tower WiFi-Enabled Air Purifier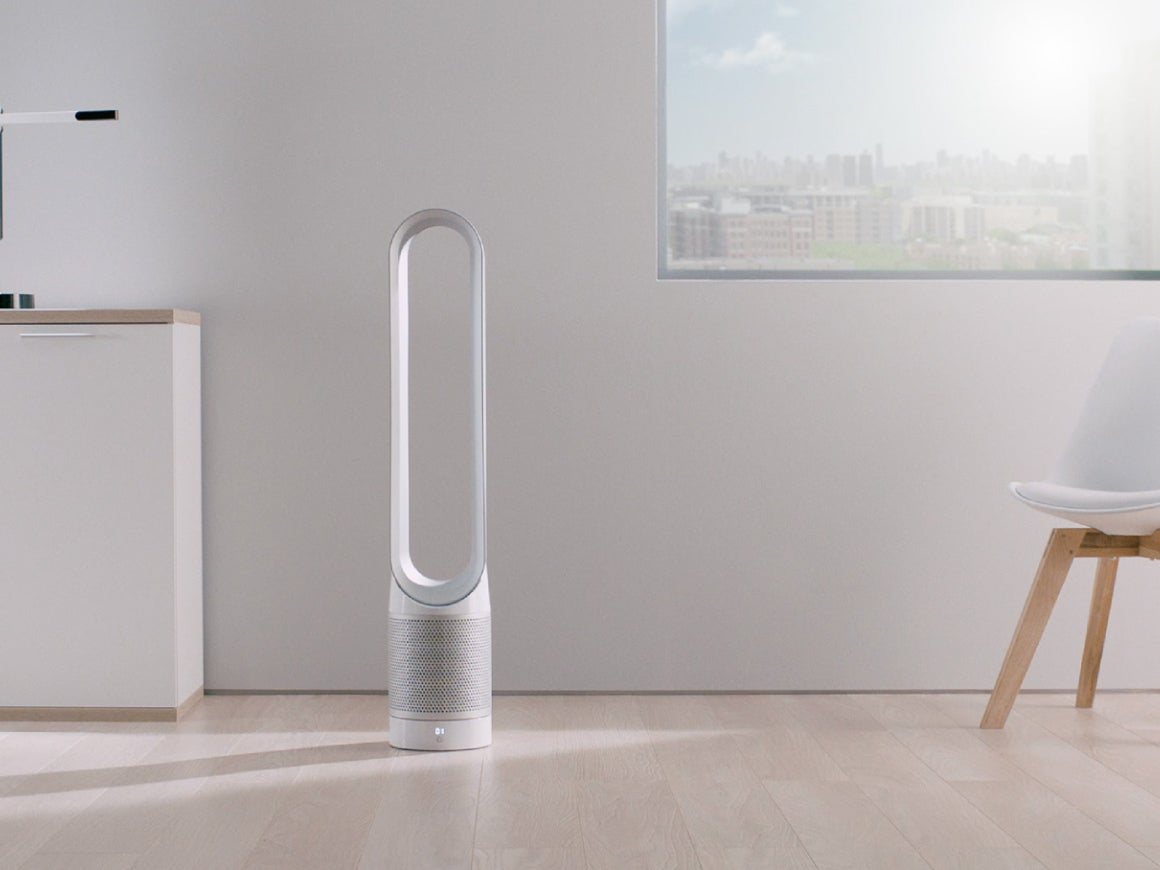 3. Philips 2000 Series AC2882
4. Philips 1000 Series AC1215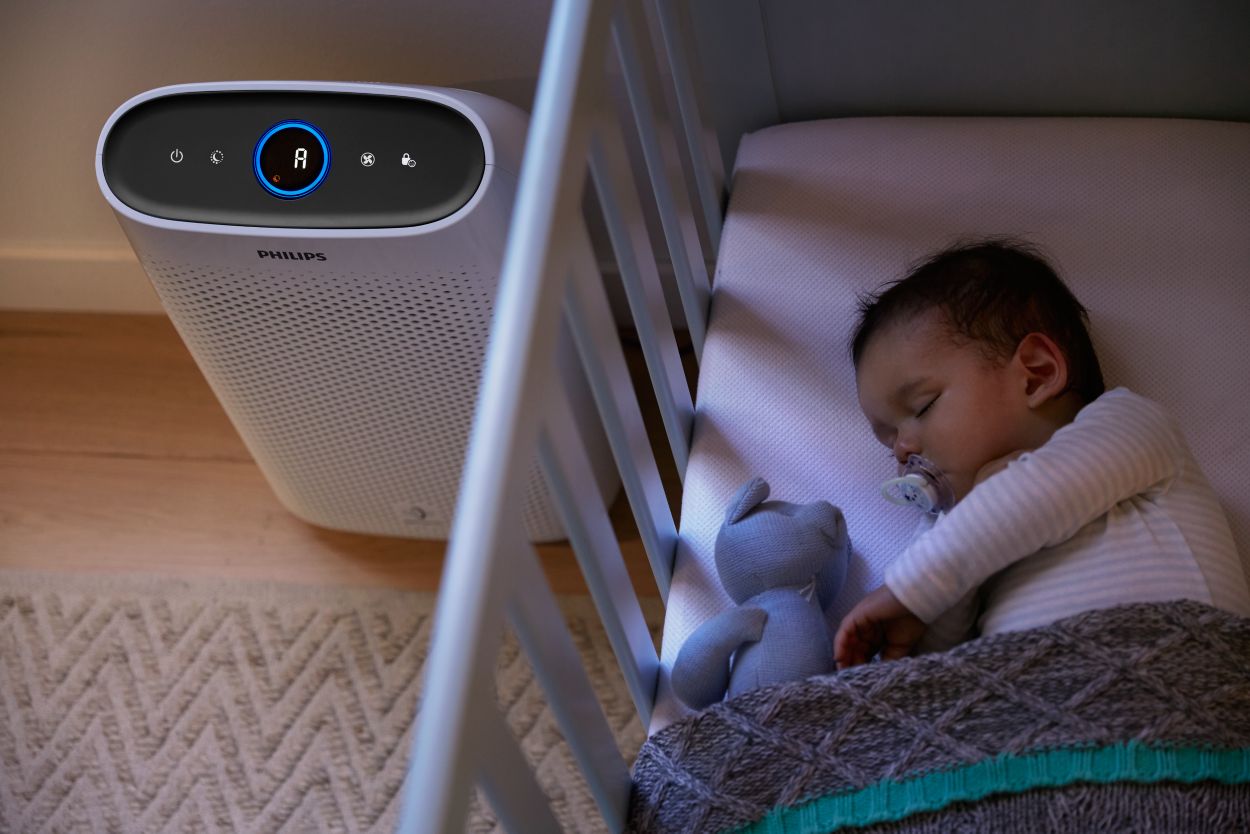 5. Blueair Joy S Room Air Purifier
6. Eureka Forbes Dr.Aeroguard SCPR 300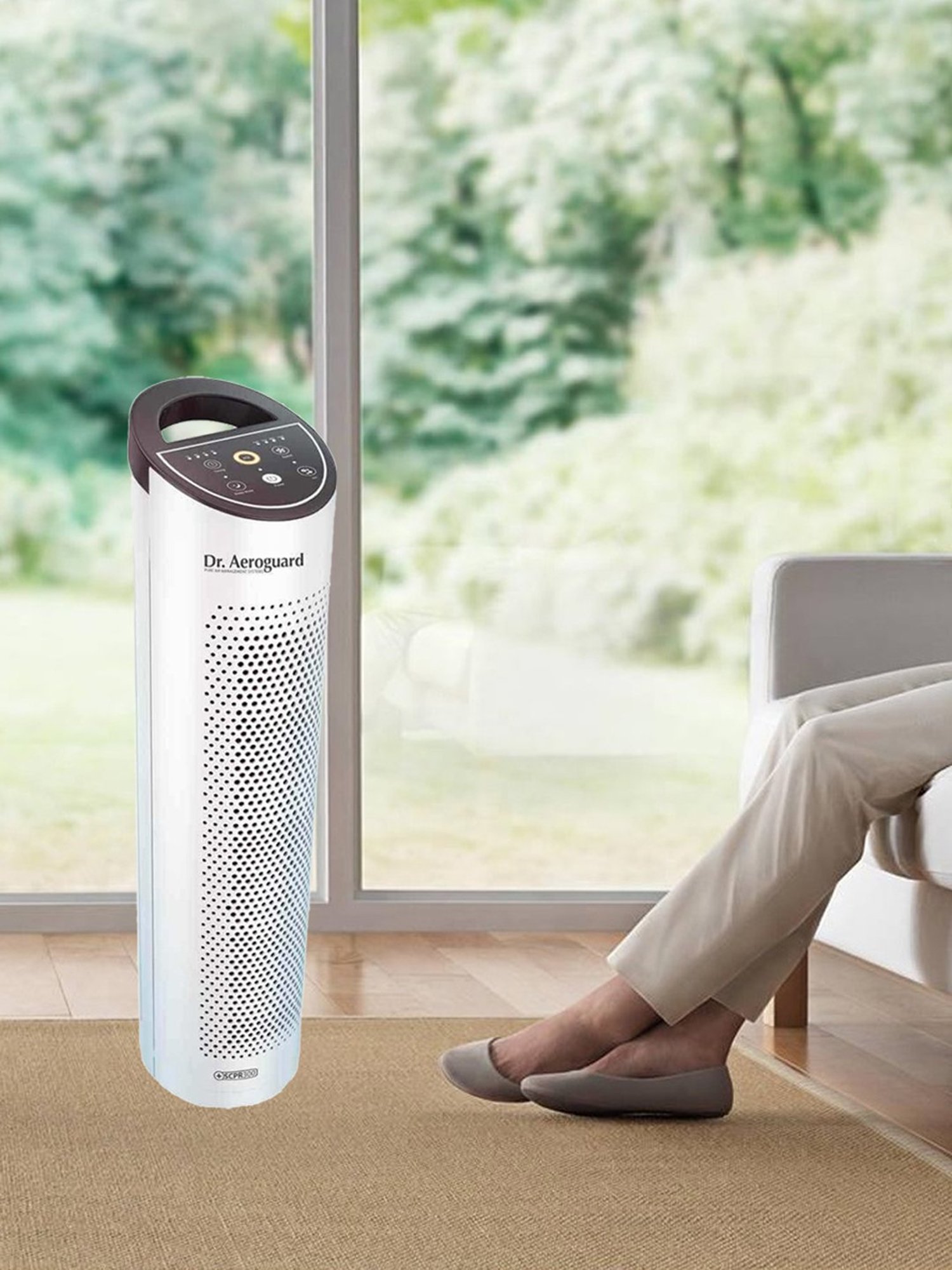 7. Honeywell i9 Air Purifier
8. Philips 2000 Series AeraSense AC2887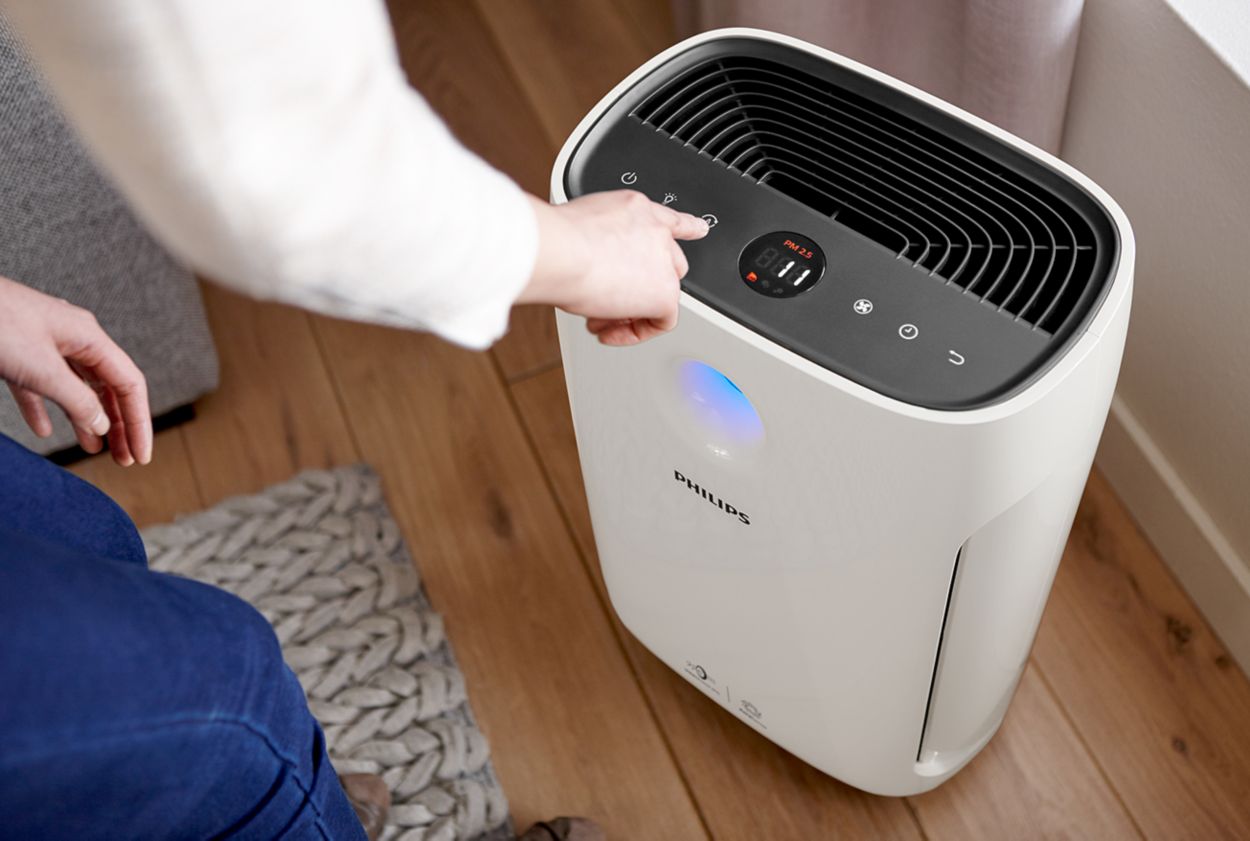 9. Tefal Intense Pure Air 35 Watt Bedroom Air Purifier
10. Daikin MC30 Room Air Purifier
Source: Ask Expert
---