The 8 Best Air Purifiers In India (2019) Delhi Area - Aquastech
As the PM 2.5 particulate matter rises, kids, youth and the elderly are being afflicted with various chronic respiratory diseases. Some damages are irreversible and it has caused a high number of deaths across India.
While there were days where Delhi touched the 300 mark on the Air Quality Index, making the air quality level "Very Poor"
Such alarming statistics are enough to wake us up and take notice.
Here are the Top 10 Air Purifiers in India
1. Coway Sleek Pro Air Purifier

2. Philips 2000 series AeraSense Air Purifier

3. Mi Air Purifier 3 with True HEPA Filter

4. KENT Aura Room Air Purifier with Hepa Technology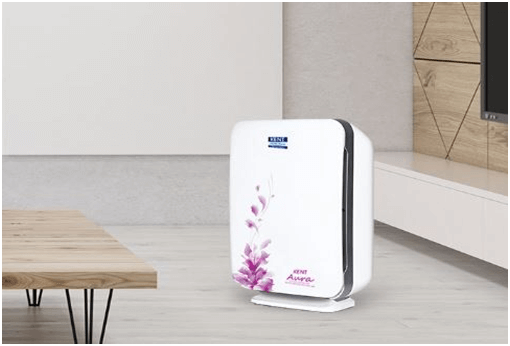 5. Sharp Air Purifier for Home
6. Honeywell Move Pure Car Air Purifier
7. Philips 1000 Series Air Purifier
8. Philips 3000 Series Air Purifier
Source: Aquastech
---